Bespoke. Excellent. Enduring.
Building Innovative Software with Style and Simplicity
Bluebird Development provides exclusive consulting, development, and design resources for you and your team.
What We Do
Bluebird is your new Technology Partner
We offer exclusive consulting, development and design resources for some of the world's most innovative, enduring systems.
App Development
Native or cross-platform — we take the hassle out of mobile development, and deliver beautiful apps quickly and cost effectively.
Web Development
Using modern technologies combined with the latest web standards, we create performant, responsive, sleek, and secure websites.
Infrastructure Development
We develop everything from banking solutions to logistic systems and have the server-, database-, and services development experience to tackle any problem.
Product Management
Using Agile methodologies and effective time management we provide accurate expectations and deliver on time.
UX/UI Design
Working with a wide range of designers and employing a multi-iterative approach, we invent powerful brands and provide pixel perfect fine tuning to existing solutions.
Developer Oursourcing
We draw from our tried and tested developer network to pull together talent that meets your technology needs.
API & System Development
We craft robust and efficient APIs that seamlessly integrate diverse software systems, enabling streamlined data exchange and automation.
AI Development
Leveraging the latest advancements in AI, we develop intelligent systems using LLMs and other cutting-edge technologies to solve complex problems.
Our Tech Stack
Bluebird is your new Technology Partner
At Bluebird we leverage a cutting-edge and versatile tech stack, incorporating modern technologies while embracing proven frameworks and tools.
Project Showcase
Selected Case Studies
This work showcases our expertise in developing tailored software solutions that address complex challenges and deliver measurable results for our clients.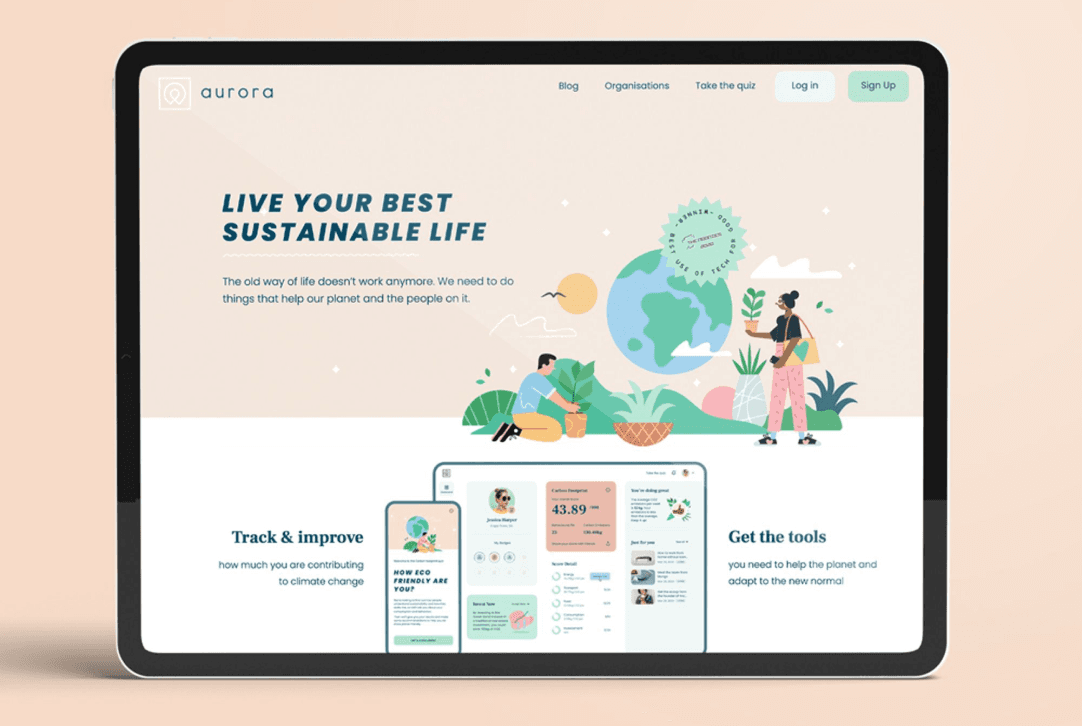 Aurora - Radically reduce failed payments and churn
View Case Study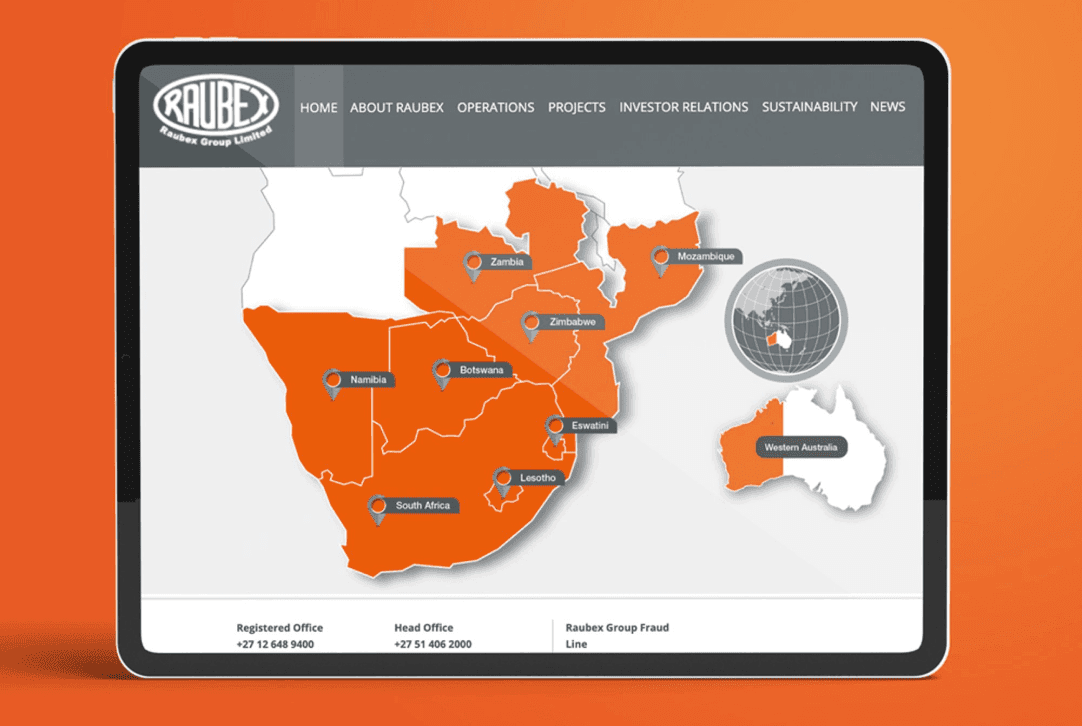 Raubex - Radically reduce failed payments and churn
View Case Study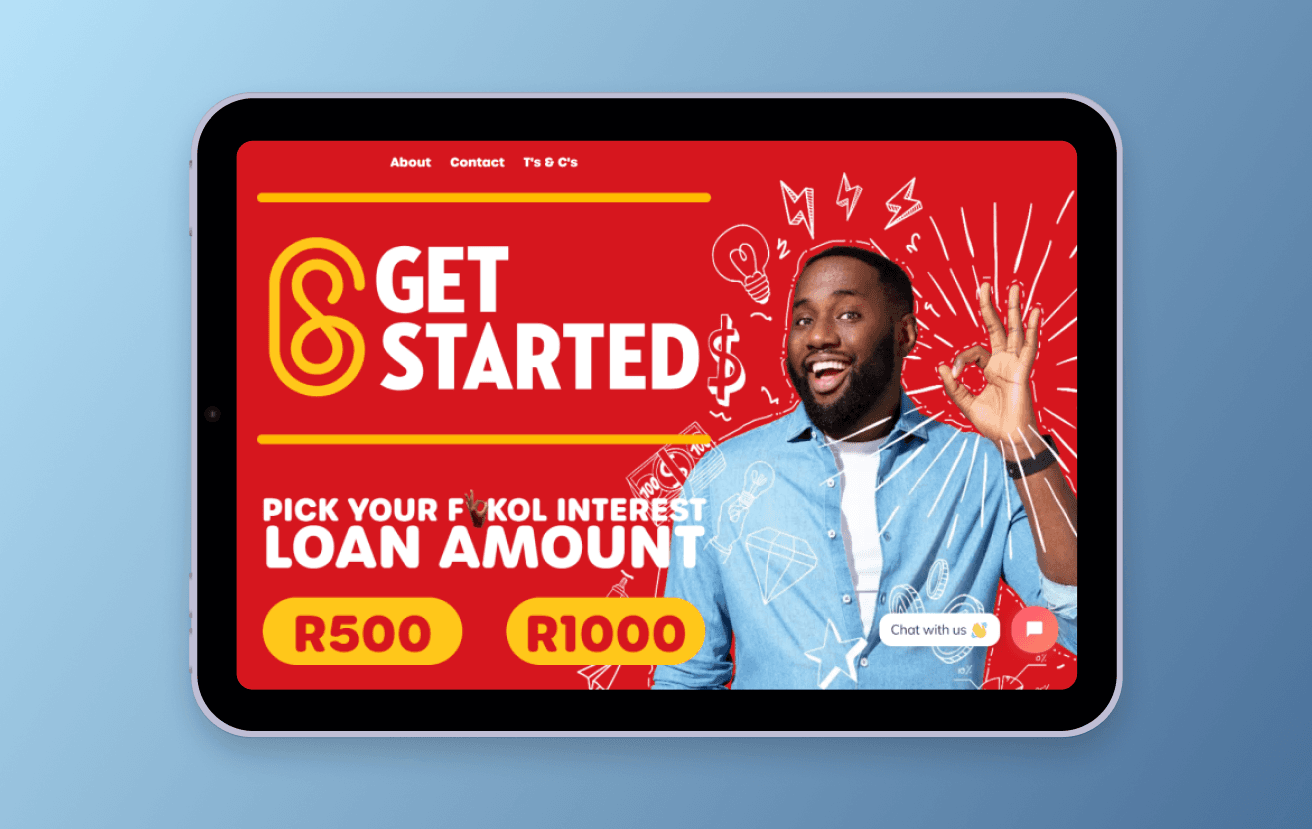 GetStarted - Zero interest micro loan payment platform
View Case Study
Client Testimonials
Working with Bluebird
Thanks to Bluebird Development's work, the client onboarded three end customers at launch. Within a year, the app processed 500,000 transactions. The team worked well with the Agile methodology, meeting milestones ahead of time. Their efficiency, flexibility, and expertise also stood out.

Stefan Griesel
Lead Product Manager, Fintech Lab
We've used Bluebird on multiple occasions and have been impressed with the speed and quality of work. All three websites and community portals were understood by Bluebird intuitively, executed professionally, and in a timely manner. I would definitely recommend them !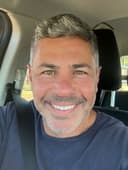 Philip Mourarrige
Group CEO, Ambermacs PTY LTD
Bluebird Development worked quickly without compromising the quality of their work. They maintained an excellent communication approach and provided regular updates on the progress of deliverables. Their skillset in development was impressive

Danielle Laity
Head of Strategy, Aurora Sustainability
Bluebird Development has been greatly contributing to the internal team's development project. Additionally, their culture and speed of work have been a great fit for the company. The entire team has been responsive and responsible, and there are no troubles with their work.

Michail Scholiadis
Partner, BSC Global
Our company has worked with Bluebird on several occasions and it's been great working with such adedicated and well skilled team. Their ability to correctly understand client requirements andtimeously deliver upon them using the right tech-fit is one of their greatest attributes.

Alessandro Mion
Co-founder, Scriptex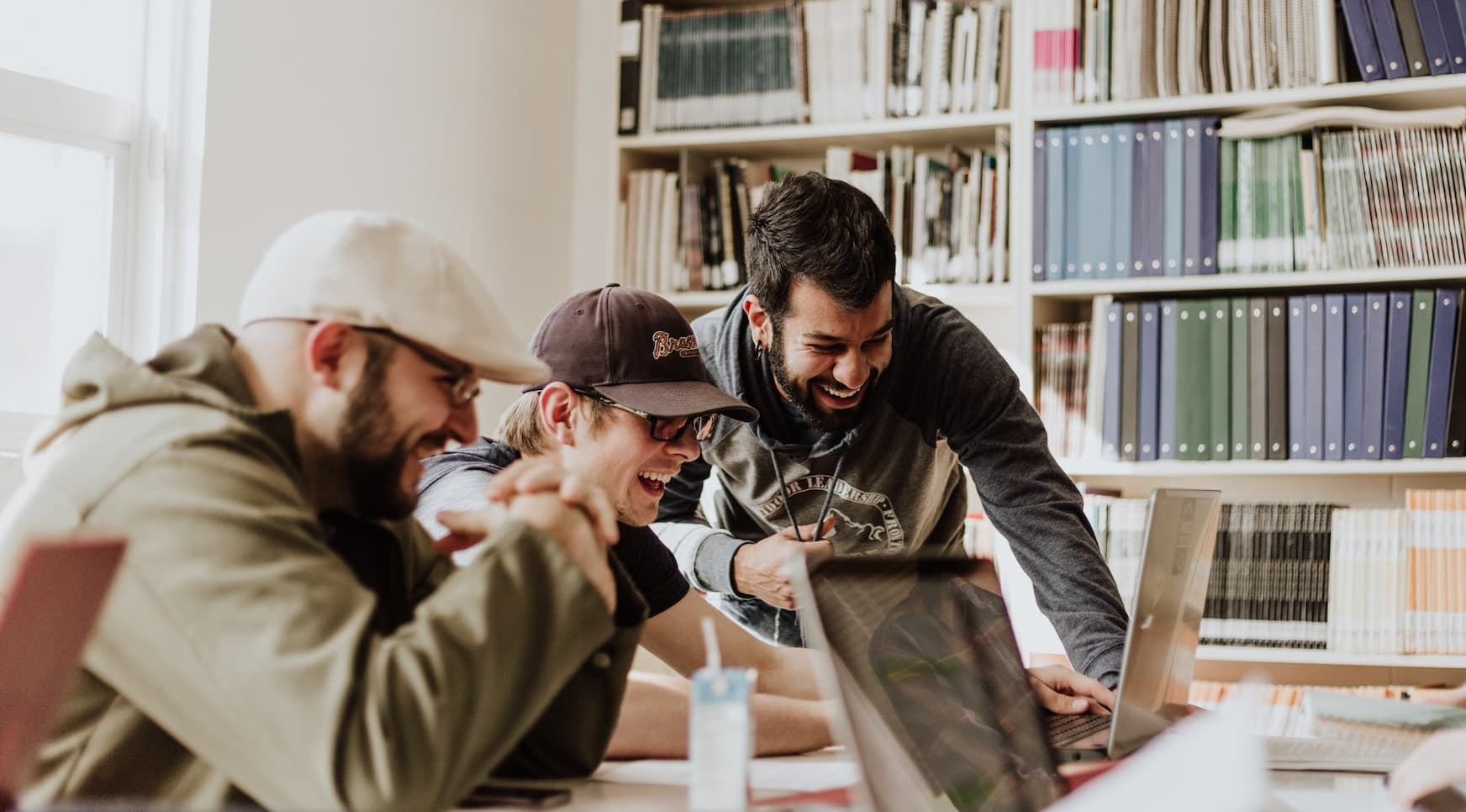 Our Company
How it all started
At Bluebird Technologies, we are on a simple mission: to build timeless, boutique software that endures beyond us. We work across industry, partnering with corporates and founders alike.


In 2018, the Bluebird brand took flight with our three founding members and a boatload of ambition. Today, our company is made up of a multi-national team working asynchronously from several global cities, and across timezones. Over time, Bluebird has built a professional network of skilled technologists whose shared dedication to Bluebird's goals and values unites us all across time and geography.

We are proud to say that the Bluebird team carries the badges of startup founders, global adventurers and contributors to renowned software systems around the world. We are brought together by our passion for building software that really lasts; our company is all about endurance over innovation-for-innovation-sake.

Bluebird works around our clients' needs, adapting to tech stacks and evolving our skillset as we go. The way we approach each of our clients' challenges is bespoke - we do not believe in plug-and-play solutions to big world problems. Targeted, unique and distinctive is our way. We strike the perfect balance between leveraging modern technologies and staying ahead of the curve, while deeply honouring time-tested methodologies.

For us, success is longevity and endurance. We do the tech equivalent of timeless classics, instead of whizz-pow 'fast fashion'. As custodians of tomorrow's software, we take enormous pride in crafting solutions that embody simplicity, power, sustainability and beauty.
Our People
The minds behind Bluebird
Contact Us
Get in touch today